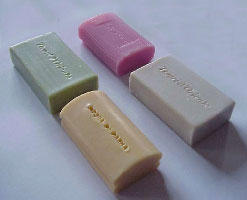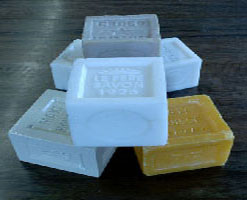 1.What is it?
Laundry soap is an item of daily necessity and essentially a mass consumption item.
It is used for washing clothes.
2.What can I earn? (gross, net)
You can earn appropriate profit.
3.What is the market for it?
Laundry soap is a daily need of every individual. It has a widespread clientele with the major user being the washerman (dhobi)
In the villages the demand is very high compared to the current production.
Hence there is a very good scope for new investment in this field.
4.What is required? (raw materials, skills, technology)
A small room to operate and some easily available oils and acids.
No specific skill is required.

Main parameter of Laundry Soap Machine:
Mixer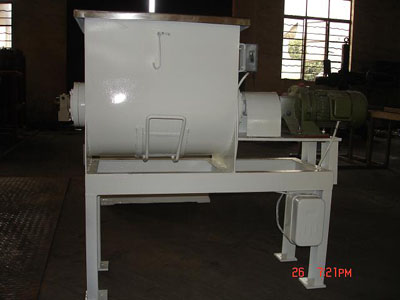 Single-screw with "Z" type
Mixing time:5-8mins/time
Capacity:25kg/time
Speed:40rpm
Mixer type: Z type
Diameter of drum: