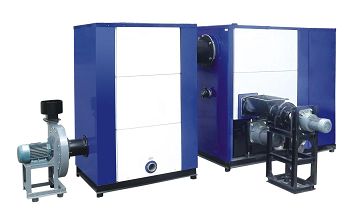 Working Principle Of D-Series Biomass Chain Boiler
Coking is one case which frequently happens during the burning for traditional boilers, when it happens, heat efficiency is affected and the grate part could be burned out. The rolling of the chain while burning would help breaking the slag within a very short time after it formed. The secondary air providing design could increase the heat efficiency of old type boiler to 85%, this new type boiler which has no such design has a much higher heat efficiency-91.15%. You could use any kind of biomass pellet and briquette fuel with this biomass chain boiler.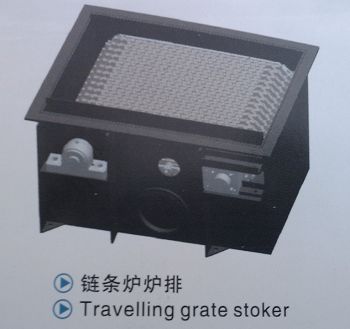 AGICO is one experienced biomass boiler manufacturer in China, the special designs and unique tech adopted in the biomass boiler make it stand out of the other boiler products.
Biomass Boiler Special Designs and Advantages:

Safe and secure: Backfire case could be avoided and safety issue of the users and the boiler is ensured with the 2 stages feeding part and other anti-backfire devices.
Strong adaptability: After a long period of researches and tests, boilers of this series are able burn various coking biomass fuel. The burning is featured with high burning temperature, low exhaust gas temperature and high heat efficiency.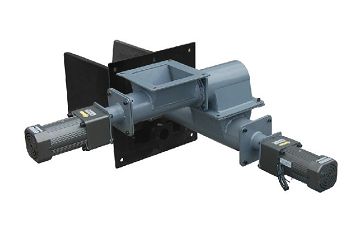 D-Series Burner
Biomass Chain Boiler Structure:
Detachable boiler has the unique and innovative design which makes it different, it has the advantages like anti-coking(due to the chain grate tech), it now has formed a series of mature and high quality boiler products.
Intelligent Control System:
When the boiler is shut down, the fan will keep running for a period of time until all the smoke is out of the boiler, this is due to the frequency control system, the noise of the fan is reduced; if the gas discharge is not in time, the high temperature smoke or gas in the boiler could cause explosion and other accidents.