Raw Materials & Product Usages of Ring Die Pellet Mill
Large ring die pellet mill primarily produces wood pellets, and the raw materials can be wood logs, sawdust, twigs, wood chips, tree branches, and so on, so it is a kind of large scale wood pellet mill. Also, it can process other raw materials like palm fiber, sugarcane bagasse, peanut shell, corn stalk, wheat straw and many other agro-wastes. and other wood materials. The finished products like wood pellets, sawdust pellets and straw pellets, etc are used in industrial boiler, central heating, fireplace, power station and elsewhere. Usually, the users to purchase large pellet mill is for pellets business, besides, ring die pellet mill is also used in the production line.


Why it is called Ring Die pellet mill?
The reason is that the main part of this machine is a circular ring, which is called a "die". and there are 2 rollers inside the ring to rotate and extrude the biomass in the middle to go through the die holes and cylindrical pellets are made.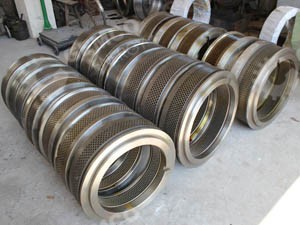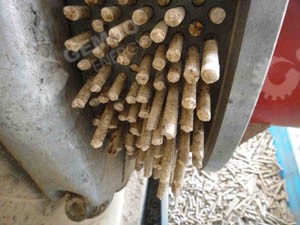 Ring die pellet mills are widely used in the granulation of wood, straw, and other biomass sources. Driven by heavy- duty gearbox construction, it can work continuously in even most adverse condition. The imported key elements are of high performance with long life and low maintenance cost. The key parts of ring die pellet mill are made of alloyed steel that is very strong and malleable. Ring die pellet mills die is made of stainless steel. Our ring die pellet mills capacity ranges are from 200kgs to 3T per hour.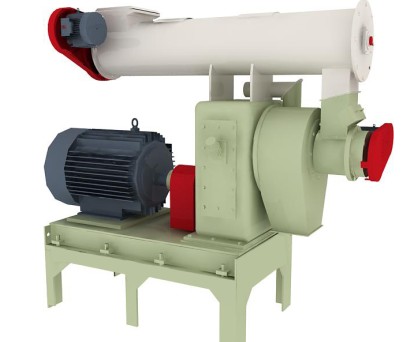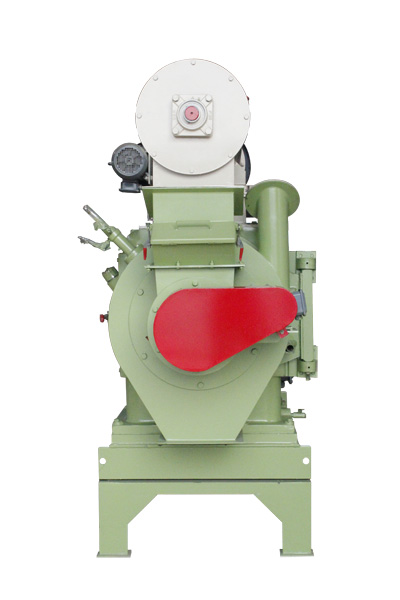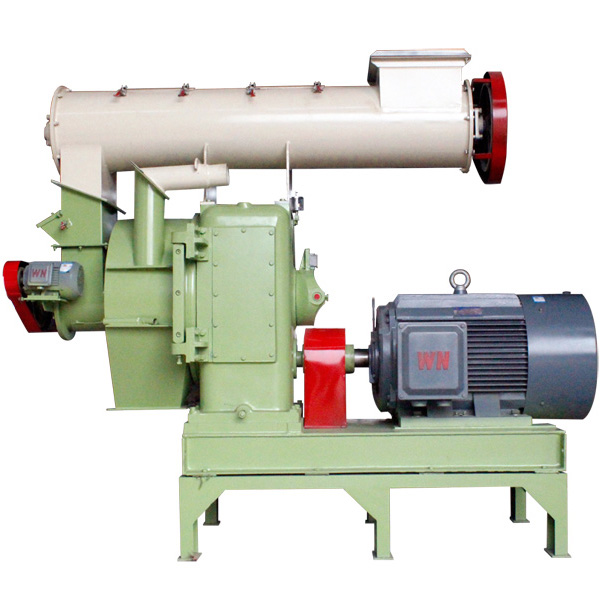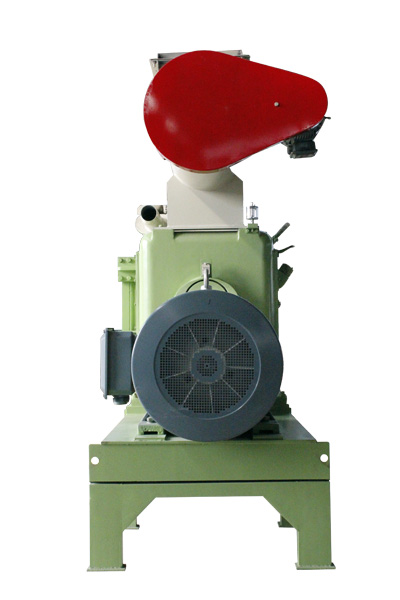 Features of Ring die pellet mills :
Positive direct gear drive provides a 98% energy transfer - less energy wasted.
Segmented die clamps eliminate alignment problems and enable quicker die changes.
Our ring die pellet mills metal-to-metal seals between components keep dust and steam inside the pelleting chamber.
Stand-alone oil lubrication system is more effective in maintaining lubrication and keeping the bearings from wearing .
Stainless steel ring die resists corrosion and lasts longer.
Multi-positioning feeder enables easier installation and alignment to bins.
Featured Product - BPM510 Wood Pellet Machine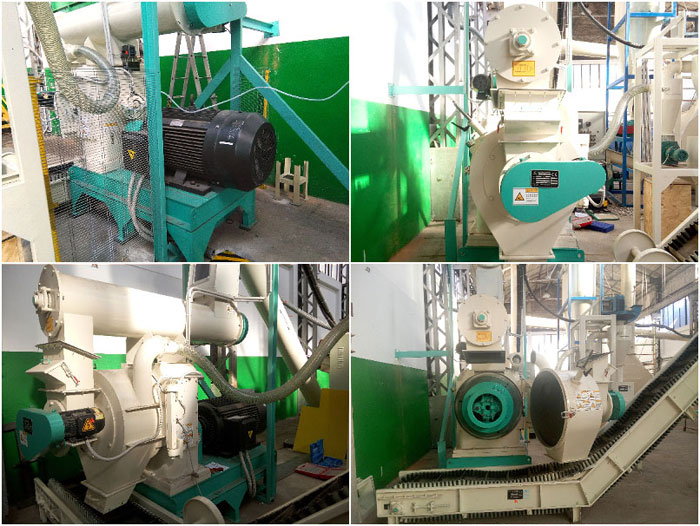 Ring die pellet mills data:
| Model | Capacity (kg/h) | Power (kw) | Dimension (mm) | Weight (kg) |
| --- | --- | --- | --- | --- |
| BPM350 | | 30*2+0.75+0.75kw | 2150*1950*1900mm | 2200kg |
| BPM420 | 1000~1500kg/h | 90+1.5+2.5kw | 2500*1100*1900 | 3000kg |
| BPM508 | 1500~2000kg/h | 110+1.5+2.2kw | 2800*1100*1900 | 3700kg |
| BPM510 | 1500~3000kg/h | 90+1.5+2.2kw | 1200*2900*2000 | 3200kg |