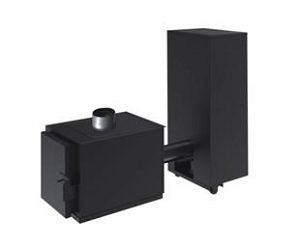 Burner
Wood Heating Stove Description:
This wood heating stove adopts green biomass material as the fuel, it could supply enough heat for the breeding industry in low temperature weather days, which makes sure the production of livestock and poultry is not reduced in winter, it can be used as the central heating stove.
Low temperature in winter causes breeding industry much inconvenience, especially for poultry hatching. The severe temperature is a thorny problem, which affects quantity increase in poultry and will decrease egg yield and its survival rate.
Ash and sulphur are very limited in the burning process of biomass fuel. Zero release mechanism in biological growth and burning process, particular the technology of air distribution, and measure of deashing the heating surface lead wood heating stove to clean fuel consumption on a par with the top-ranking stoves home and abroad. And the emissions of oxynitride, sulfur dioxide, carbon dioxide and soot particles can meet the advanced international emission standards.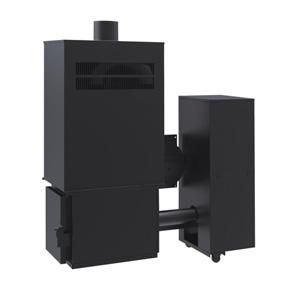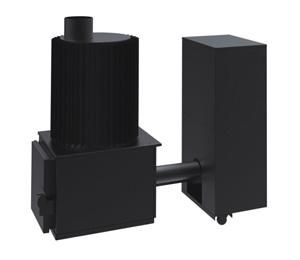 Wood Heating Stove For Livestock Shed Heating Stove For Poultry Coop
Technical parameters of GC Wood Central Heating stove
Model

GC-S-12

GC-S-15

Thermal power KW

5KW-12.9KW

7.5KW-15KW

Voltage

220V 50HZ

220V 50HZ

Power consumption

10W

53.5W

Floss hole diameter(mm)

100

100

Fuel consumption(kg/h)

1.5-3.75kg/h.

0.8-7.2kg/h.

Main stove dimension(mm)

950