Peanut Peeling Machine/Peanut Decorticating Machine/Peeler
Dry Method of Peanut Decorticating Machine

This machine is composed of vertical type hoisting machine, storage box, decorticating machine and sieving strap. It features compact structure, stable operation and low noise. After being put into charging spout, the peanut automatically enters into decorticating room composed of two friction rollers, removing the skin of the peanut so as to produce peanut without red seed color.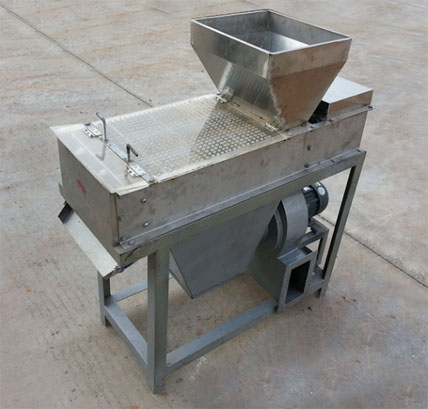 KMGT-4
KMGT-8
KMGT-12

Power Source: 0.75kw ;
Peeling Rate:96%
Broken Rate: 6%
Capacity:200kg/h
Size:1100*400*1100
Pakcing size: 1250x500x1200

Power Source: 1.5kw ;
Peeling Rate:96%
Broken Rate: 5-20%
Capacity:400kg/h
N.W/G.W: 200/260kg
Size:1100*600*1100 mm
Packing Size: 1200*700*1200mm

Power Source: 2.61kw
Peeling Rate:96%
Broken Rate: 5-20%
Capacity: 600 kg/hr
N.W/G.W:300kg/370kg
Size:1100*850*1100mm
Packing Size: 1200*1000*1200

Features of dry peanut peeling machine:
This is an advanced peeling machine for peanuts.
It is compact and stable with a reasonable structure and low noise.
The peanut enters in the peeling room from hopper automatically, then the rubbing device peels the peanut to be white, scarless, and keep whole-kernel.
The red skin will be separated from the peanut kernel automatically.
| | |
| --- | --- |
| Decorticating machine(dry) | |
| Capacity | 400-500kg/h |
| Voltage | 380V |
| Power | 1.84KW |
| Size(mm)*W*H | 1200*650*1200 |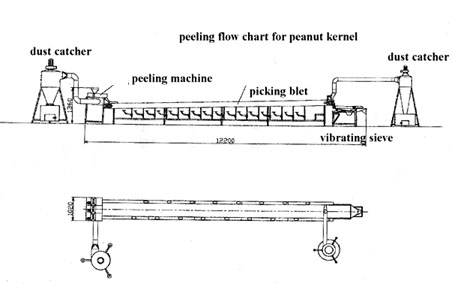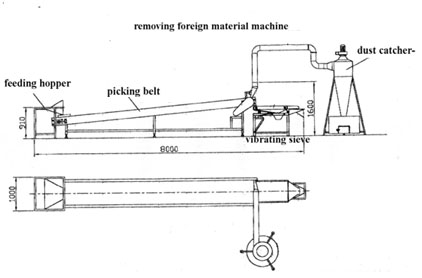 Wet Method of Peanut Decorticating Machine
Peanut wet peeling machine is the ideal equipment and adopts the wet method for removal of peanut red skin and almond skin. After peeled, mainly used for process fried peanuts, peanut milk (milk), almond peanut protein powder, almond juice. Peanut Wet Peeling Machine has the characteristics of reasonable design and compact construction, high peeling efficiency, high integrative ration, no pollution, etc. It adopts hand peeling principle and special peeling components, so it has high peeling rate, high whole kernel rate, non-pollution, low power consumption and peeling and shin separation at the simultaneously.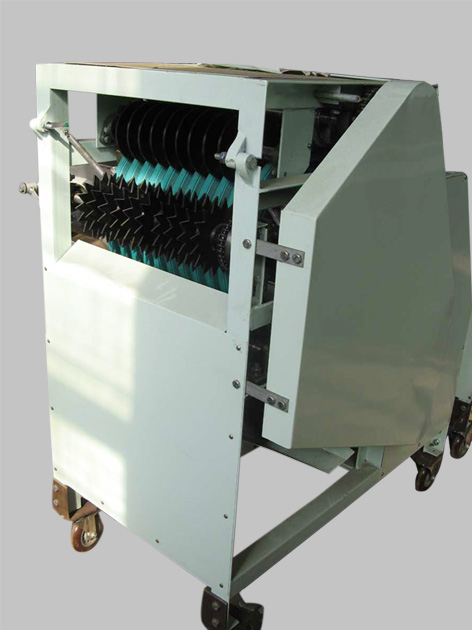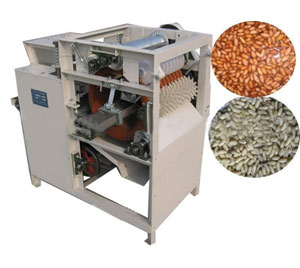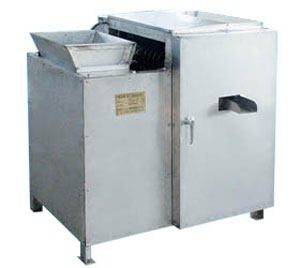 Feature for wet peanut peeling machine
It can remove the skin of peanuts/soybean/almond/chicpeas off easily and gently like human hand.
High peeling rate. High whole kernel rate. No pollution.
Peanut peeling machine can peel bigger chicpeas, almond also.
Peeled peanut/chicpeas/almond are used for frying.
KMST-8
KMST-11

Power:0.75kw ;Voltage:380V
Peeling Rate:96%
Broken Rate: 6%
Size:1100*660*1050
Production Capacity:150-160kg/h

Power:0.75kwX2
Peeling Rate:96%
Broken Rate: 6%
Dimensions: 1100*760*1050mm
Production Capacity:200-220kg/h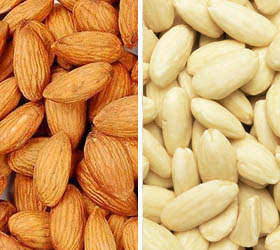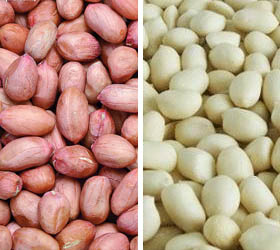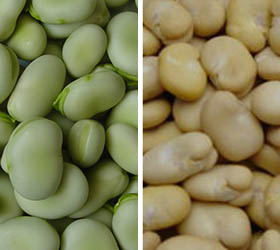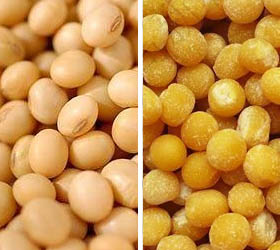 Peanut Decorticating Machine
Capacity
: 250Kg/1Hour
Power
: 0.75Kw
Dimension
: 1160*1200*1100 (mm)