KM-A1 maize peeling and grits machine
Scope of application and technical performance:
Both Dry and wet usage is applicable. With beautiful appearance, robustness, convenient operation and reliable performance, this maize peeling machine could finish cleaning, bark peeling, embryos, radicel and black umbo removing, crushing, grain classification, polishing and intensive selecting. After processing, the finished products of maize could enter the super market and wholesale market food and oil directly. Over 20 varieties of finished products of grain could be produced. Stepless crushing system, four-wind-web deducting system and secondary spare degusting system are newly added. It is the most competitive product of our company with distribution of over 30 countries and regions such as Korea, South America, Russia and Africa.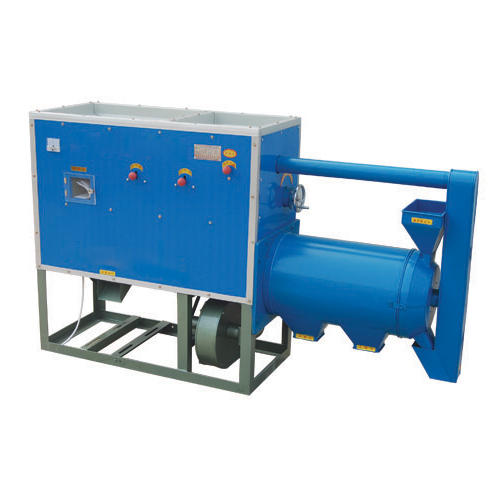 Main technical parameters:
1. Working efficiency: 400-500kg/h.
2. Threshing performance: 98%.
3. Power: 11kw.
4. Dimension: 2000x500x1000mm.