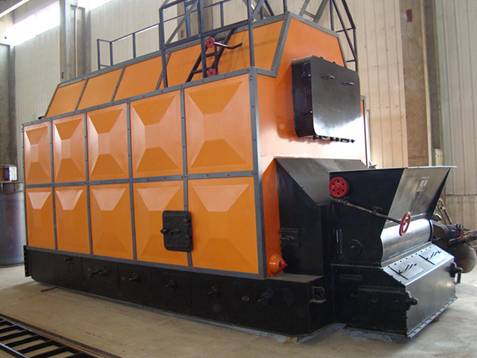 Industrial Biomass Heat Boiler Description:
By analyzing fuel characteristics, building heating power, utilizing model and applying the modern thermal energy technology, GC-DZ series biomass boiler can be used for central heating and industry heating, and it generates steam and hot water for industry use. Feedstock of biomass energy recycling system includes as follows: the biomass residue of rice husk, straw and sawdust; agriculture and forestry industry or agriculture and forest chemical industry as sugar, alcohol and biofuel manufacturing with industry and agriculture materials; and biomass residue from food industry. The heat value of biomass fuel is a major factor that affects biomass boiler efficiency.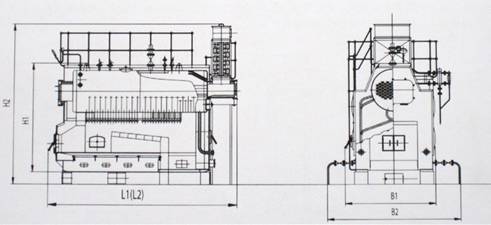 Industrial Biomass Boiler Features:
1. DZ series biomass boiler adopts advanced fuel technology and the specially designed structure of waste heat recovery to improve thermal efficiency.
2. DZ series biomass boiler adopts advanced international technology of air supply to achieve the burn-off rate of fuel up to 99.8%.
3. It owns the optimal design and excellent energy efficiency.
4. Perfect combination of adjustable feed speed and combustion can be achieved by the automatical biomass feed mechanism. The steam output is stable.