From September 10th to 16th, customers from India visit us, a pellet mill manufacturer. They expressed their great interests in peanut shell pellet manufacturer, and want to sign a contract about a pellet producing line in March 2012. The following pictures are customer visiting and peanut shell pellet machine exhibition.

Show the details of the electric control cabinets to Client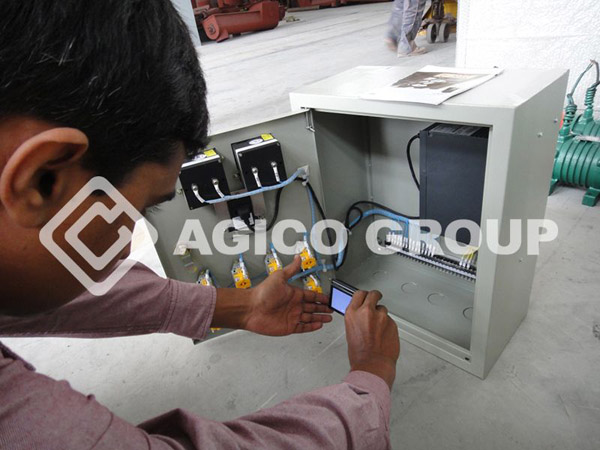 Checking the hammer mill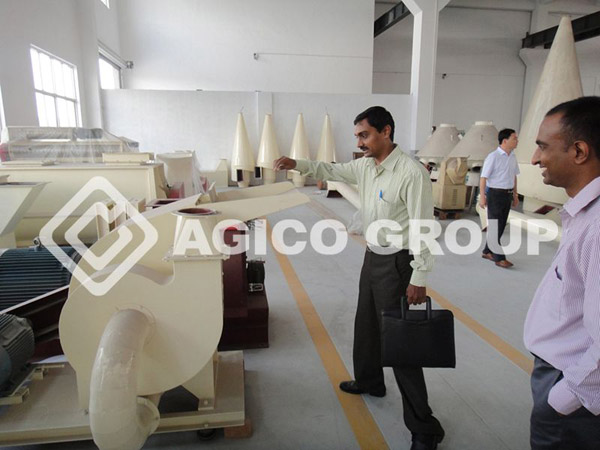 The test production on crushed peanut shell is very successful.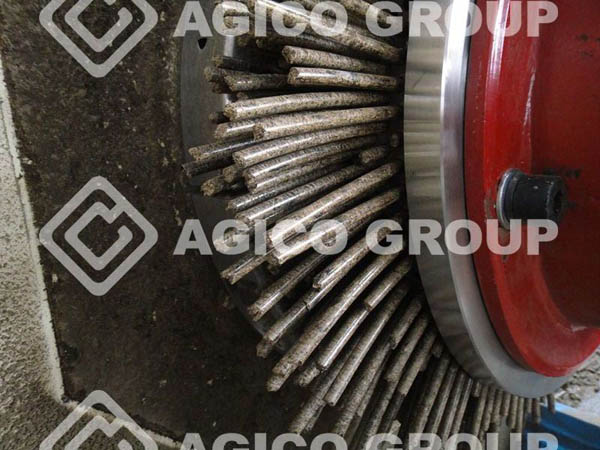 Checking the 350 belt driven biomass pellet machine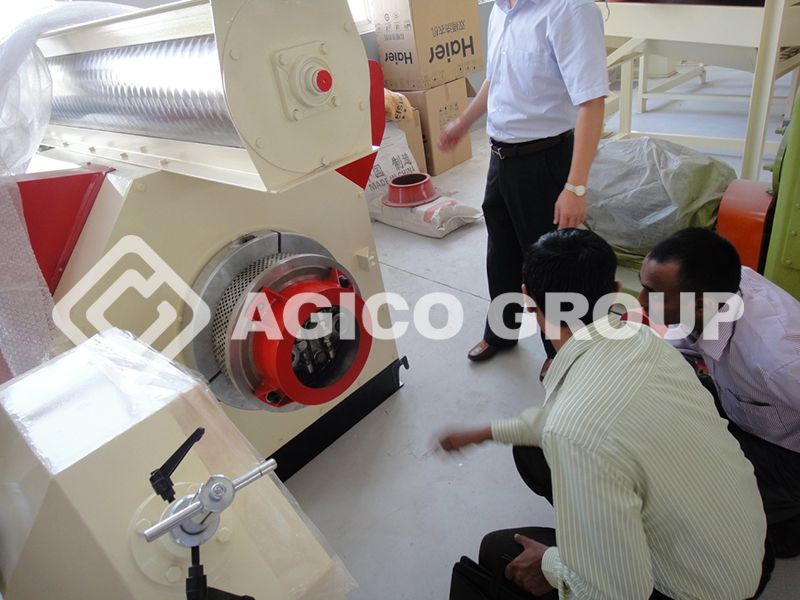 India Clients are taking the overview on the pellet mill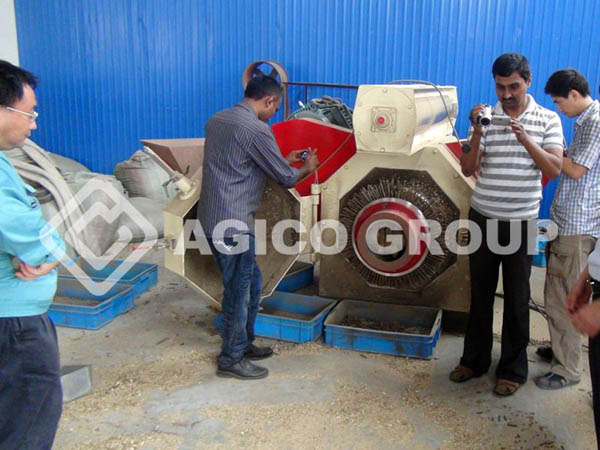 India client is taking the pellet for sample testing