Recently, there is a visual feast for all film fans in China. The Amazing Spider-Man, The Lincoln Lawyer, The Mechanic and The Dark Knight Rises are going to release in China. I have been expected these movies for a long time, especially The Amazing Spider-Man. I have a deal with my best friends to go to the cinema together appreciating the amazing plot and action. It is such an exited and wonderful thing to share with friends, while popcorn is necessary no matter how much weight we may get.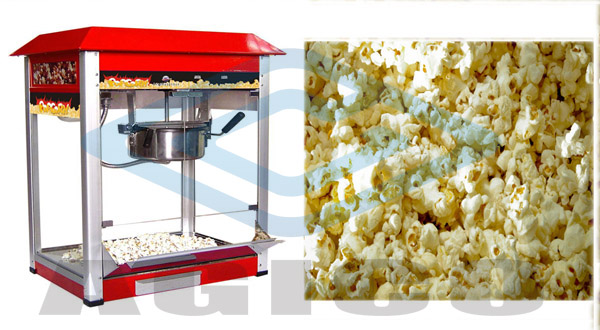 It seems that popcorn is necessary during film time in the whole world. Without it, no matter how attractive films will become less interesting. I know it well because as a Chinese popcorn making machine supplier, most of popcorn making machines is exported and sold to cinemas around the world. Besides cinema, KTV, bars, shopping mall, school and party, you can see it. Nowadays, there are strawberries, chocolate and mustard flavors popcorn and can meet you different requirements. All you need are a popcorn machine and different materials.

There are two types of popcorn making machines and each one has it specific advantages. You can choose one according to your demands.