Last time I brought yoga mat was with my roommates in college. At that time it was necessary for PE class. It was also the first time for me to know it and come into contact with Yoga. Yoga is a commonly known generic term for physical, mental and spiritual disciplines which originated in ancient India.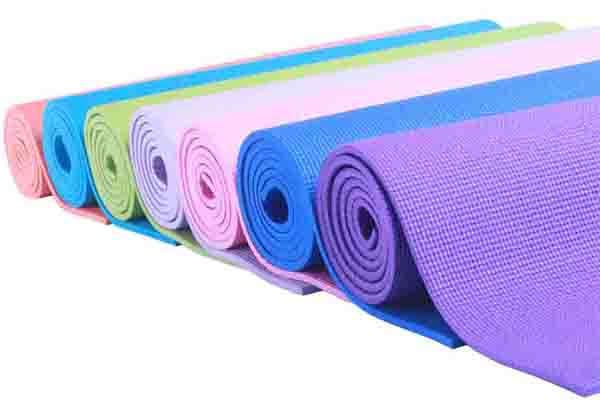 Yoga is popular in university, especially among girls who want to lose weight by take advantages of it. I have to say, yoga is a better way to build body and cultivate temperament. Does not like dancing and aerobics, it is not necessary for yoga to have loud music, so it is appropriate for you to practice in living room and dormitory. Students and white collars are our main target markets, as time go on; we shift our attention to abroad and have won customers'recognition. Yoga mats do not occupy much room and convenient for you to take it, so you can practice yoga with your friends anywhere.

AGICO is a professional yoga mats wholesale, who is engaged to make yoga mats to meet peoples' requirements. We offer yoga mats with different sizes and colors, if you are interested in them, please contact us.