We all know that a growing number of agricultural waste, such as crop residues and industrial waste residue, in the past we always throw them away, not only pollute the environment but also waste of resources.But now we invented a new device called pellet machine, it can make crop residues or industrial residue into pellets, which mainly are cylindrical, sometimes it can be other shapes.It can be used in different areas.There are different types of pellets and the application is different.
Application of wood pellets
The pellets, which are made of wood grain are called wood pellets, the raw materials can be bamboo, corn stalks, small wheat bran, and peanut shells etc.They are usually used for burning purposes. For ordinary families, they can use wood pellets for heating, and the burning rate is very high.In the industry, the wood pellets are burnt to meet the power required by the boiler.It is a substitute for coal, oil and gas.At the same time, wood pellets can be used as thermal fuel.In addition, it can be used as bedding for animals.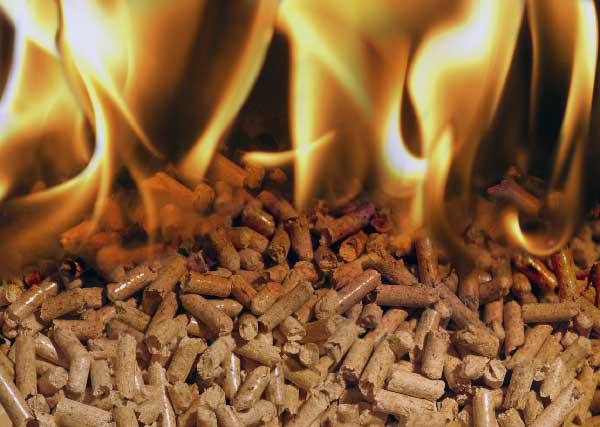 Application of feed pellets
This pellet is usually used for feeding purposes.There are more and more feed mills. Not only large and medium scale feed factory, and small feed mills tend to use feed grain to feed the animals, because the pellets are uniform and smooth, nutritional value increases, so the animal can absorb which makes full use of the pellets and can improve the economic benefit.Poultry and livestock also want to feed their pigs, sheep, cattle, chickens, rabbits, pigeons, ducks and so on.The feed pellets are still used in the family, and no matter how much poultry and live feed you raise, you can feed them with pellets.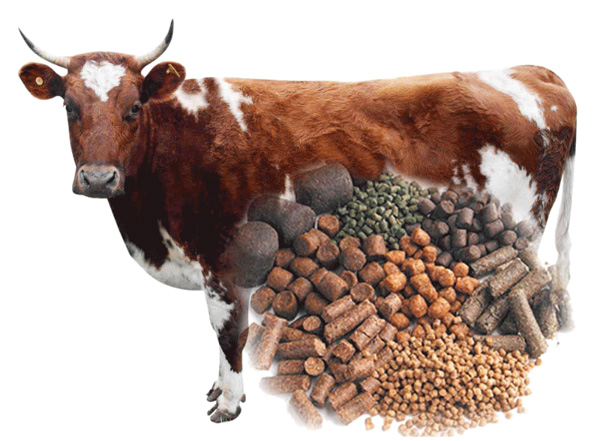 Application of plastic pellets
Plastic pellets come from all kinds of plastics. It is widely used in factories producing plastic products, such as manufacturing woven bags, cement factory bags and other factories.We can also use the plastic pellets to form the following details:
For daily life, plastic pellets can be used to make daily necessities, such as plastic bags, buckets, POTS, toys, stationery, etc
For the clothing industry, it can be used to make clothes, ties, buttons, zippers, etc.
For building materials, it can be used to manufacture various building components, building tools, plastic doors and Windows.
For agriculture, it can be used to make agricultural films, water pipes, farm tools, fertilizer or cement bags.
For chemical industry, it can be used to make reactants, pipes, containers, pumps and valves.