As we all know, pellet mill is popular all over the world nowadays. It is used to make solid pellets, which are used as biofuels, fodders and so on.
Pellet mill can process various raw materials, mainly refers to forestry and agricultural residues such as sawdust, grass, waste wood, stalk, rice husk, straw and etc. The final pellets not only can save energy, reduce air pollutant emission, but also can have good economical and social benefits.
Since it is so popular of the pellet mill, so many people want to own a pellet mill of themselves, but many areas don't have the factory of pellet mill, or the quality of pellet mill is not very good. Hence, many people prefer to purchase pellet mill online because of the global reduction. Or people begin to turn to commercial companies for help. TICO is such a manufacturer, we have our own factory and we can do import and export business.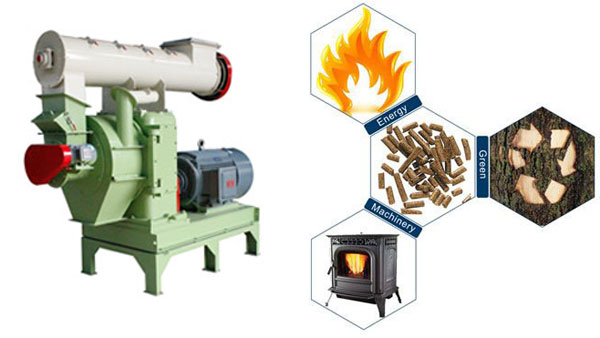 Now let's talk about how to purchase pellet mill online
You should clear your raw materials
We know there are many different kinds of materials, so you should first confirm your raw materials, there may have the special pellet mill for special raw materials. But it is suggested to choose the raw materials that have high heat value. For example, the agricultural waste such as straw, stalk, etc, the heat value is around 3500kcal/kg, while the heat value of wood pellets is 4500-4800kcal/kg.
Make sure what you want to make pellets for
When you choose pellet mill online, the scale is important. That is to say, you should know the application or the purpose of your final pellets. Do you want to make some pellets for your own use, such as burning, feeding animal? or you want to sell to others. And generally ring die pellet mill can meet your requirements to sell pellets to others. Flat die pellet mill can be suitable for home use.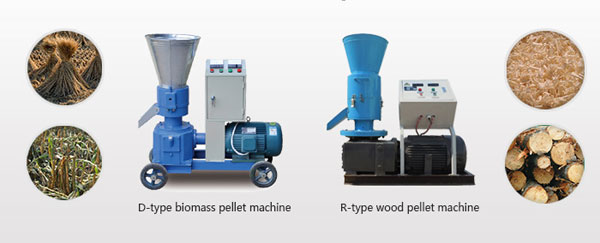 Look at the website carefully
In a general way, we buy pellet mill is through the internet. We find a website about selling pellet mill, then we search the products, so it is important to check the quality of their pellet mills. Look at their service, the guarantee period, the successful project and so on. But remember to purchase pellet mills cautiously. To ensure if it can sales return. After all we can't see the pellet mill directly, so it is essential to make sure we can return the products if there are some mistakes.
Compare the pellet mill quality
Always, you maybe find many suppliers of pellet mill online, but compare the quality of each other. Good pellet mill has the features like following:
Low energy consumption to produce the same quantity of biomass pellets.
The die compression ratio can be selected as per the specific material. Can process many different raw materials.
There are low machine faults during the production.
Low energy consumption, low cost and low noise.
Operation and maintenance is simple, safe and reliable.
The wood pellets made by this pellet maker machine have smooth and even surface, and also good appearance, so that they have high quality and can sell at higher price.
AGICO has a professional R&D team with experienced engineers in producing pellet mill. AGICO has obtained the ISO9001 international quality system certification and EU CE Certification, with more than 80% products exported overseas. So welcome friends to choose pellet mill from AGICO.